Prof. Dr. Eng.

Valeri Markov Mladenov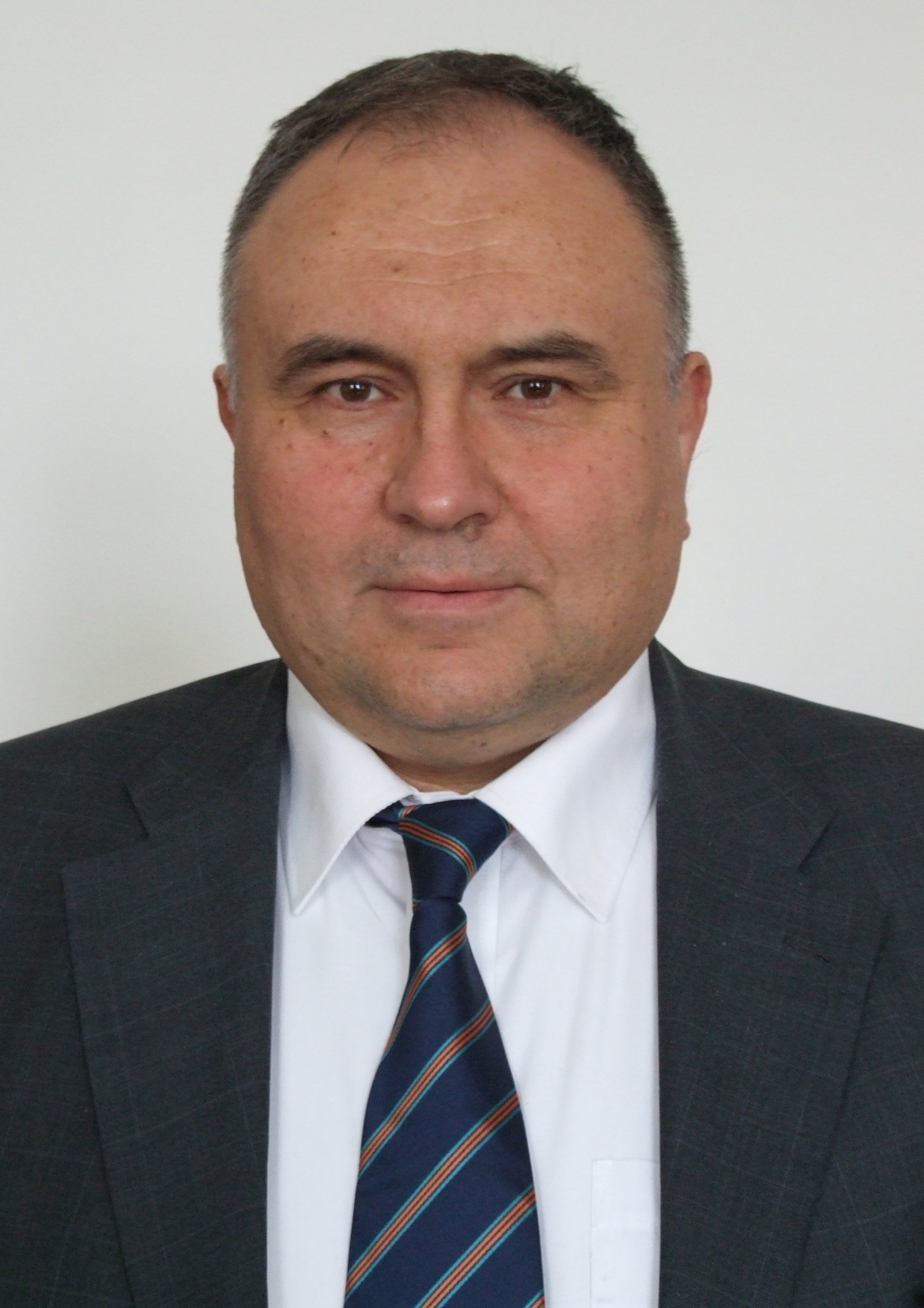 Vice-Rector for International Integration and Public Relations
Technical University Sofia
tel.: (+359 2) 965 21 31
tel./fax: (+359 2) 868 21 31
e-mail: valerim@tu-sofia.bg
8 St. Kl. Ohridski Blvd.
1000 Sofia, Bulgaria
office - 12518, 1245a
Valeri Mladenov graduated in Electrical Engineering (with distinction) from the Higher Institute for Mechanical and Electrical Engineering, Sofia (at present Technical University of Sofia), Bulgaria in 1985. He received his Ph.D. from the same institution in 1993. Since 1986 he has been a Lecturer in the Department of Theory of Electrical Engineering at the Technical University of Sofia Bulgaria, teaching courses on "Theoretical Electrical Engineering I & II", "Circuit Theory", "Electrical Engineering", "Fuzzy Control and Neural Networks", "Discrete Structures". In 1999 he became an Associate Professor. In 2004 he become a Head of the Department of Theory of Electrical Engineering. Since June, 2011 he was a Dean of Faculty of Automation and since Dec. 2011 he is a Vice Rector of the Technical University Sofia. He is also a member of the Senate of the University. He is a guest lecturer at the Faculty of Electrical Engineering, Eindhoven University of Technology, in the Netherlands, where he teach a course "Nonlinear Systems and Neural Networks". He has been invited lecturer in the Technical University of Ilmenau, Germany, National Technical University of Athens, Greece and many others.
Dr. Mladenov's research interests are in the field of nonlinear circuits and systems, neural networks, artificial intelligence, applied mathematics and signal processing. He has received many international research fellowships. He has more than 170 scientific papers in professional journals and conferences. He is a co-author of ten books and manuals for students. He have received many research grants from the Technical University of Sofia, Bulgarian Ministry of Education and Science, DAAD - Germany, NWO - Netherlands, Royal Society - UK, NATO, TEMPUS and others and also with his team he participated in many national and international projects - FP7, DFG, and others.
As a member of several editorial boards Dr. Mladenov serves as a reviewer for a number of professional journals and conferences. He is a Senior Member of the Institute of Electrical and Electronics Engineering, Inc. (IEEE) http://www.ieee.org/, member of the IEEE Circuit and Systems Technical Committee on Cellular Neural Networks& Array Computing and Chair of the Bulgarian IEEE CAS/SSCS joint chapter. He is also a member of the Steering Committee of the International Symposium on Theoretical Electrical Engineering (ISTET), member of thee Board of Directors of the World Scientific and Engineering Academy and Society (WSEAS)http://www.wseas.org/ and editor-in-chief of the WSEAS Transactions on Circuits and Systems. He is an organizer and a chair of many International Conferences and Symposiums.
Professors

Associate Professors